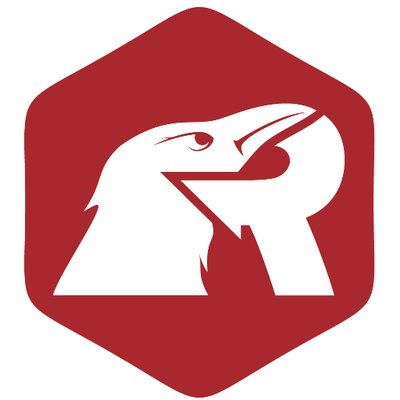 Raventurn Games
Location: Vienna/ Remote
Part-time
Here at Raventurn, we make theme park and roller coaster games that bring lots of fun to users across the globe!
Our ideal teammates are thoughtful and hardworking professionals who can both zoom into the details and zoom out to embrace the big picture. We are passionate about makers and tinkerers, who are unafraid to experiment with a healthy disregard for constraints. We hope you'll enrich our team with your enthusiasm and passion, both for games and for life.
What's in it for you
You will be a lead 2D/3D Designer in our new startup company and design games and experiences that will be seen by millions of players worldwide. You will help us shape the future of Real Coaster (see: https://realcoaster.raventurn.com/) that is already used by >20K Users daily, with a lot of creative freedom.
About this Role
As a 2D/3D Generalist, you'll work closely with our Production team to understand player needs and build top-notch user experiences, interfaces and 3D models. You'll help shape the direction of end-to-end player solutions and find opportunities for further research and innovation to define, improve, and implement design standards across every aspect of the product development cycle.
You can choose between remote work and working in the office.
Flexible working time: This role is a part-time role – The amount of hours depends on your pay-per-hour.
Responsibilities
Develop beautiful and fun game experiences that are intuitive, scalable, and on-brand
Draw custom icons, illustrations and 2D animations necessary for a state-of-the-art theme park mobile game
Create mobile-friendly low-poly 3D Models of theme park attractions, shops, walkways, coaster parts, coaster wagons, decorations, trees, that seamlessly fit our existing style.
Come up with UX/UI/3D art improvements for the game on your own and present them to the rest of the team
Develop a design identity / art-direction for other artists
Requirements
2+ years industry experience in mobile, social, or free2play games
An active portfolio showcasing exceptional design, artistic, typographic, layout, and compositing abilities
Clear and concise communication style that enables you to explain the thought process behind your work and build consensus around design goals
Attention to detail and organised working style
Open-minded, friendly, and positive attitude
Fluent in English or German
Bonus
Experience with Unity is a big plus
BA/BS Degree in Design (e.g. interaction, graphic, visual communications, product), or a related field
Fluent in German
Apply Now
Send us the following information to jobs@raventurn.com
CV containing all relevant information about you
Your location of residence and how / where you would want to work with us
Your preferred pay per hour and weekly hours
Link to portfolio or PDF that shows your skills
Send us a partial redesign of the attached screen of our game